Profit from the ever-growing popularity of cryotherapy. Get your individual cryotherapy equipment for the fitness, medical, beauty and sports industry.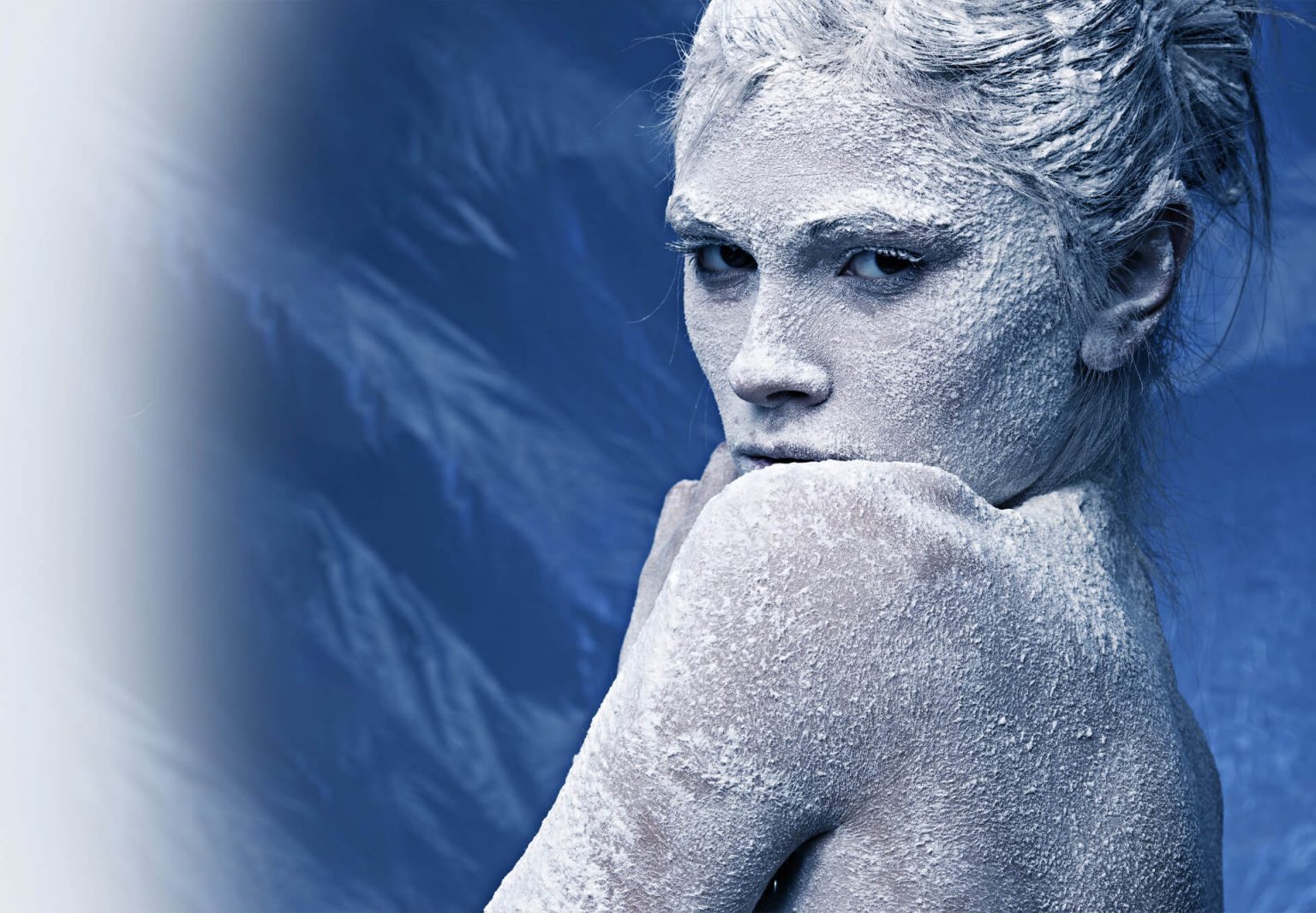 Our Cryotherapy
product categories
Cryo Relief offers you the right product for every application cryotherapy. From cryolipolysis devices for fat reduction to electric whole body cryo chambers – we have what you are looking for.
CryoEMS is a multi-function local Cryotherapy Cryolipolysis device. It combines Electric Muscle Stimulation to burn intramuscular fat while using Cryolipolysis (Fat Freezing) to permanently reduce adipose fat through the apoptosis (natural cell death). The EMS is simply the best non-invasive rejuvenation treatment on the market.
A CryoEMS is a unique and versatile machine which allows you to layer multiple treatment modalities (avenues of revenue) in a single treatment space, with the same customer over the same time.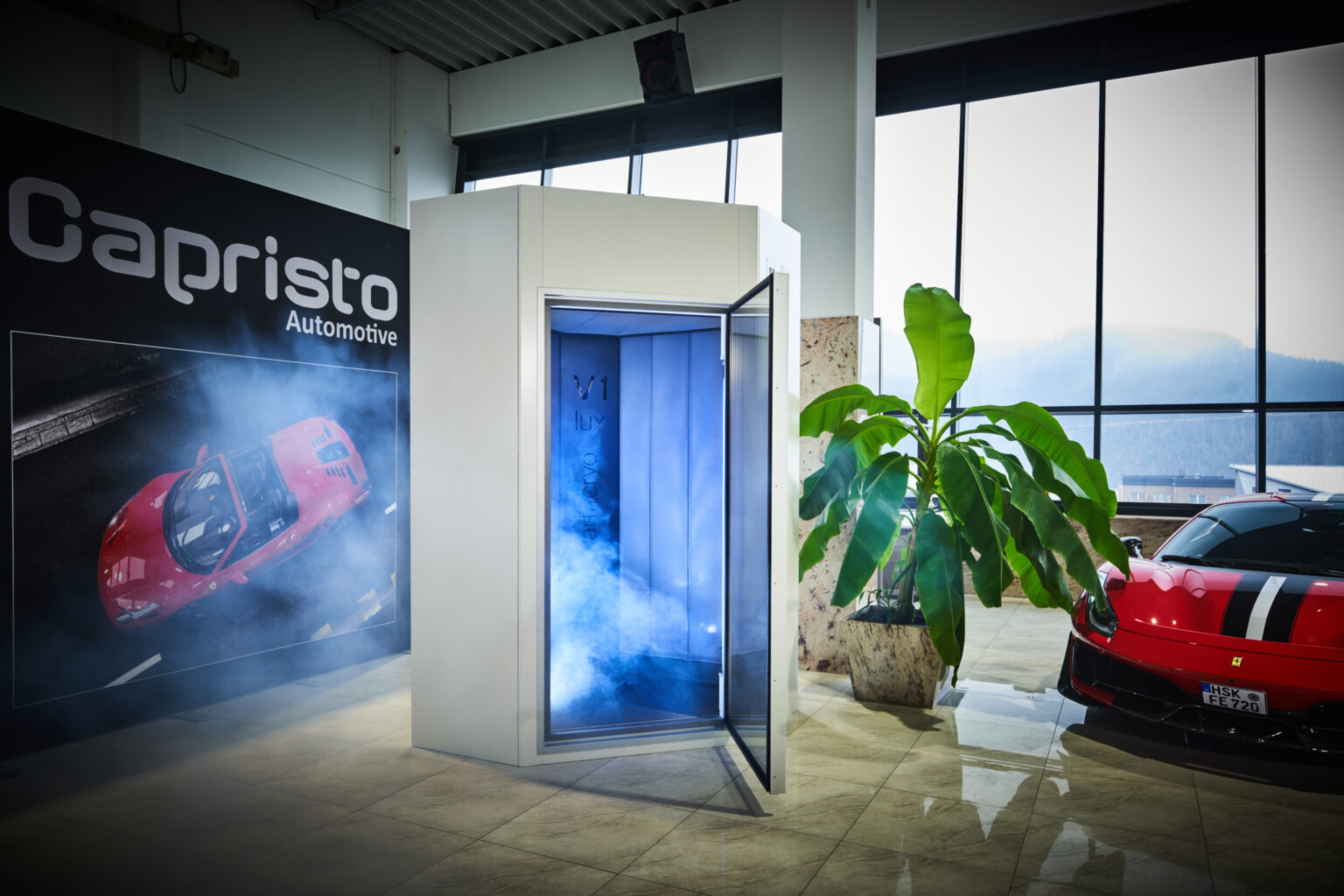 Electric whole body cryotherapy
Art of Cryo – Innovative & electric cryotherapy machine – designed to offer your customers and patients the maximum benefit of cryotherapy. Art of Cryo is 100% electric: It cools down to -166°F completely without nitrogen.
This electric cryotherapy machine offers you and your customers a wide range of applications and is customized to be adapted to your personal needs.
Nitrogen whole body cryotherapy
After many years of working in the cryosauna area, this exclusive cryo chamber has been developed. Cryomed PRO is a nitrogen cryo chamber that allows cryotherapy at an incredible low level of temperature. With the power of nitrogen it cools the air down to unbelievable -190°F. Equipped with new features, the latest Cryomed PRO version can even be connected to the local WiFi and thereby provides an easy solution for most problems by allowing a remote service support.
What is cryotherapy is used for?
Cryotherapy has become increasingly popular in the last years. While in the past only stars and top athletes had the privilege to benefit from the positive effects of extreme cold, it now becomes accessible to the average citizen. Learn more about cryotherapy and how it can enrich your business model.
The advantages of cryotherapy
Cold therapy uses the natural power of cold, which can have a positive effect on health, well-being, and even physical fitness.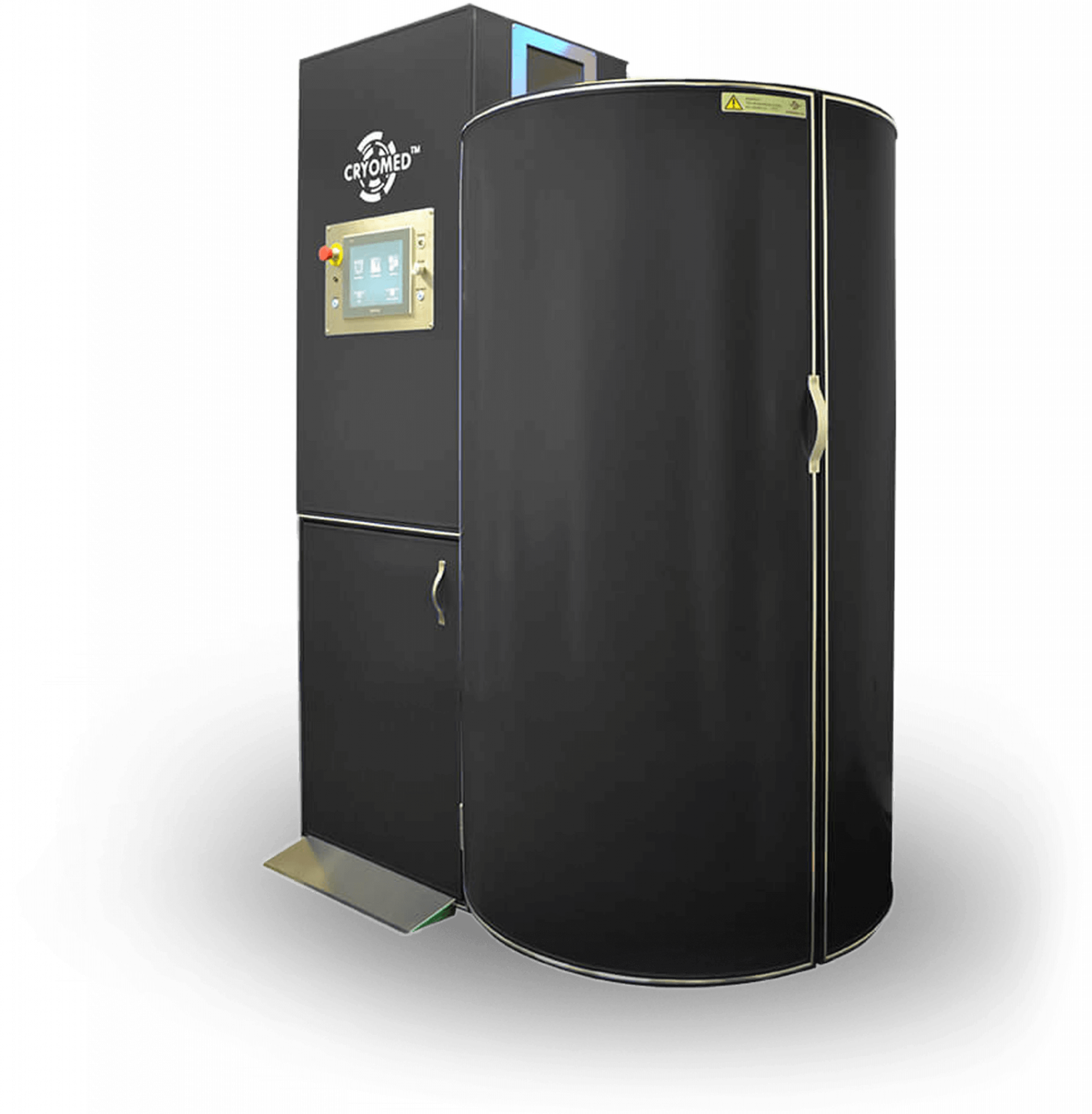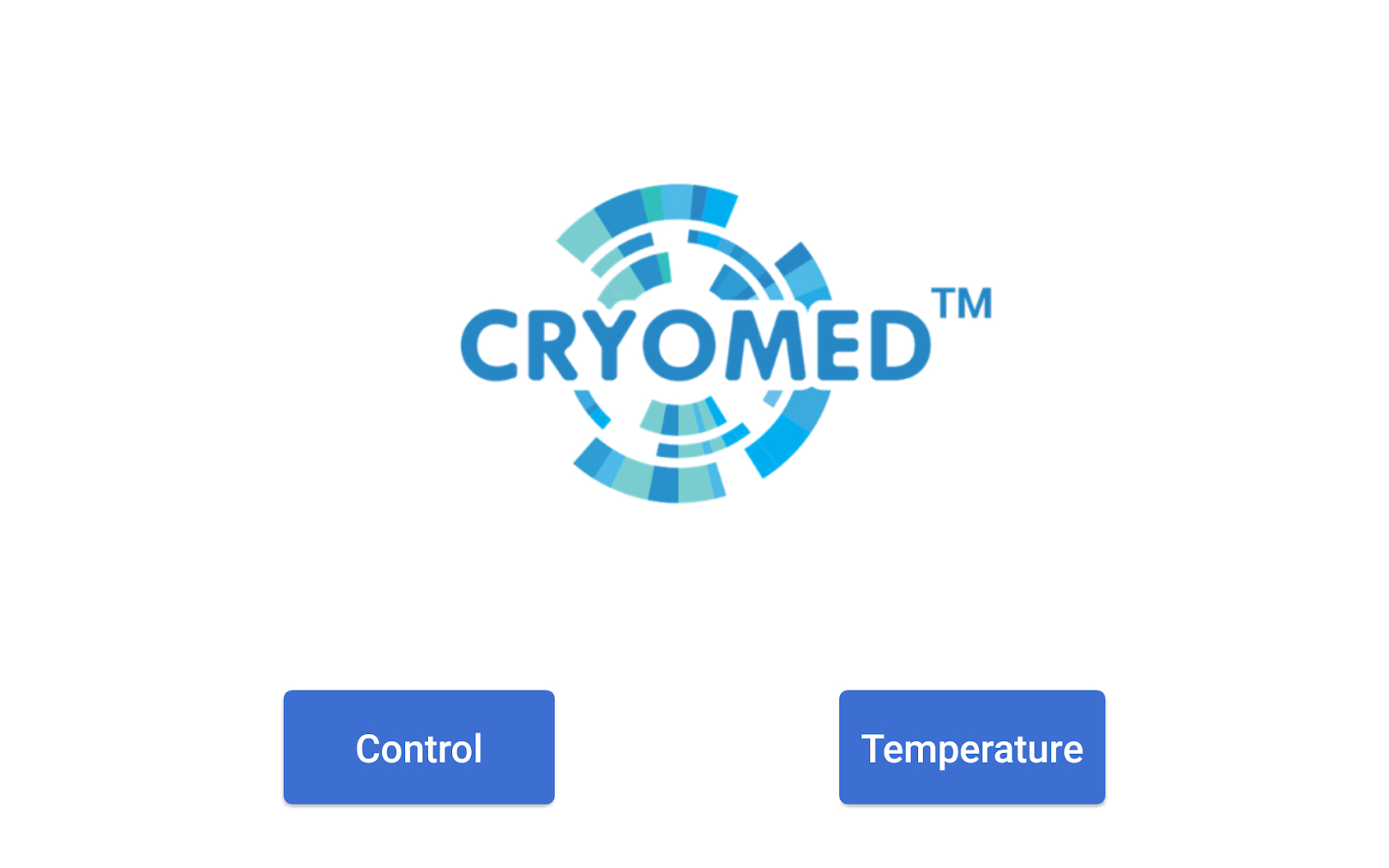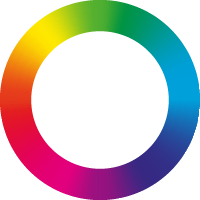 With a wide range of applications, the Cryo-T Elephant is a new type of device for local cryotherapy and cryostimulation which works with liquid nitrogen (LN2). Our innovative design, developed by our experienced engineers, provides you with the ability to perform safer and more effective procedures using our new way of low temperature vapor production.
By heating of the nitrogen with a vaporizer instead of a heater, we can increase the efficiency by 40% more than the closest competitor. Cryo-T Elephant is a one of a kind nitrogen device that has a sensor placed inside the application nozzle, giving the operator remote measurements of the patient's skin temperature during treatment.
What local cryotherapy is used for?
$0 Down Payment - No Payments for 90 days
Our special offer for your cryotherapy start
With our financing partners we will help you to bring the world of cryotherapy to your facility. Seize the opportunity and take your business immediately to the next level – while only paying for it after 90 days!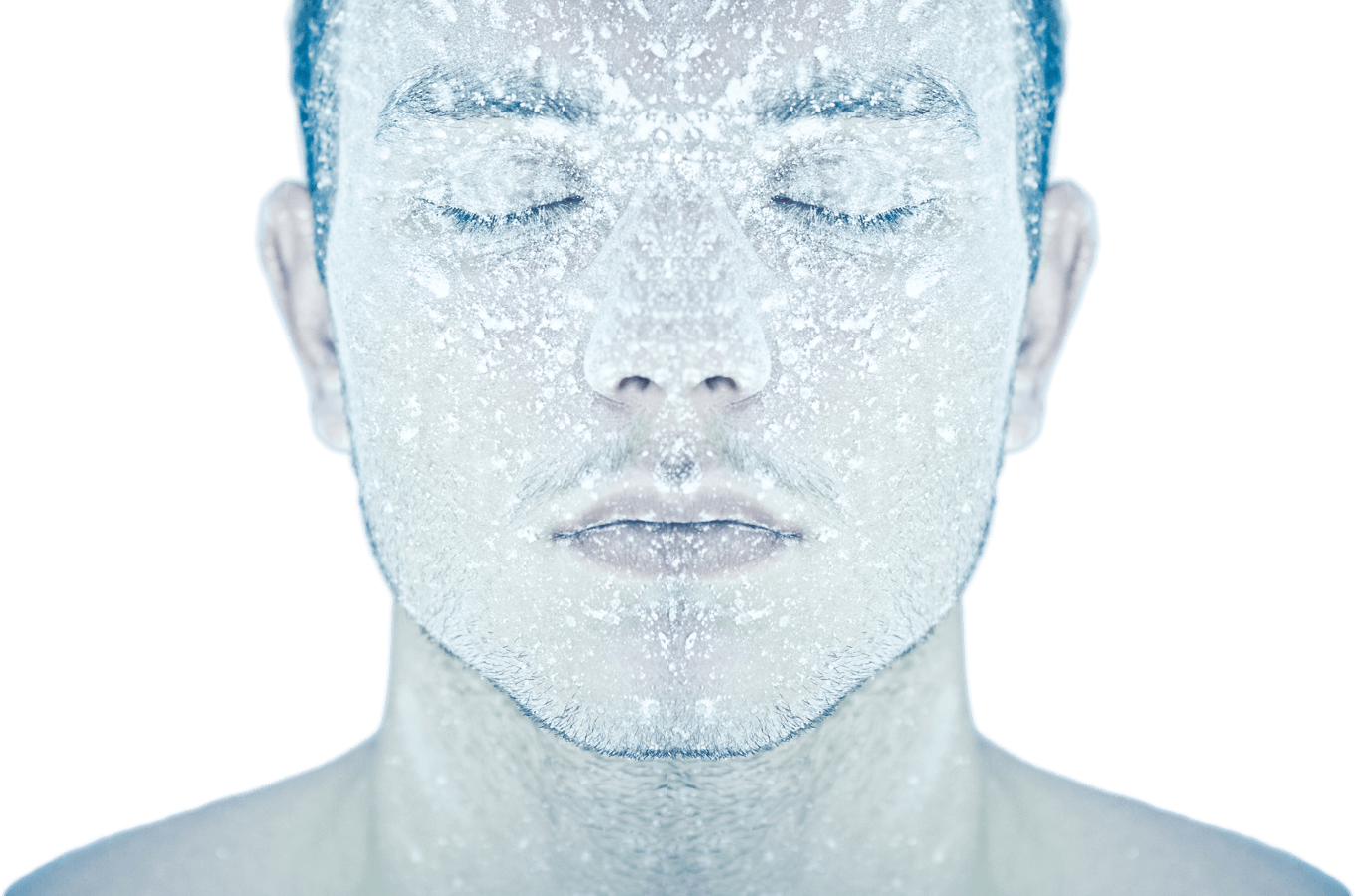 YOUR PARTNER FOR CRYOTHERAPY
CryoRelief is a world class provider for cryotherapy equipment and recovery solutions. We partner with our clients to successfully customize wellness solutions for the fitness, medical, beauty, and sports sector. Our cutting edge equipment is designed and constructed by a team of experienced experts. Due to our extensive research and sophisticated engineering, our team is able to deliver highly detail-oriented products to our customers.
Maximum safety is our main focus. We are completely committed to providing a safe work environment for our customers and their employees.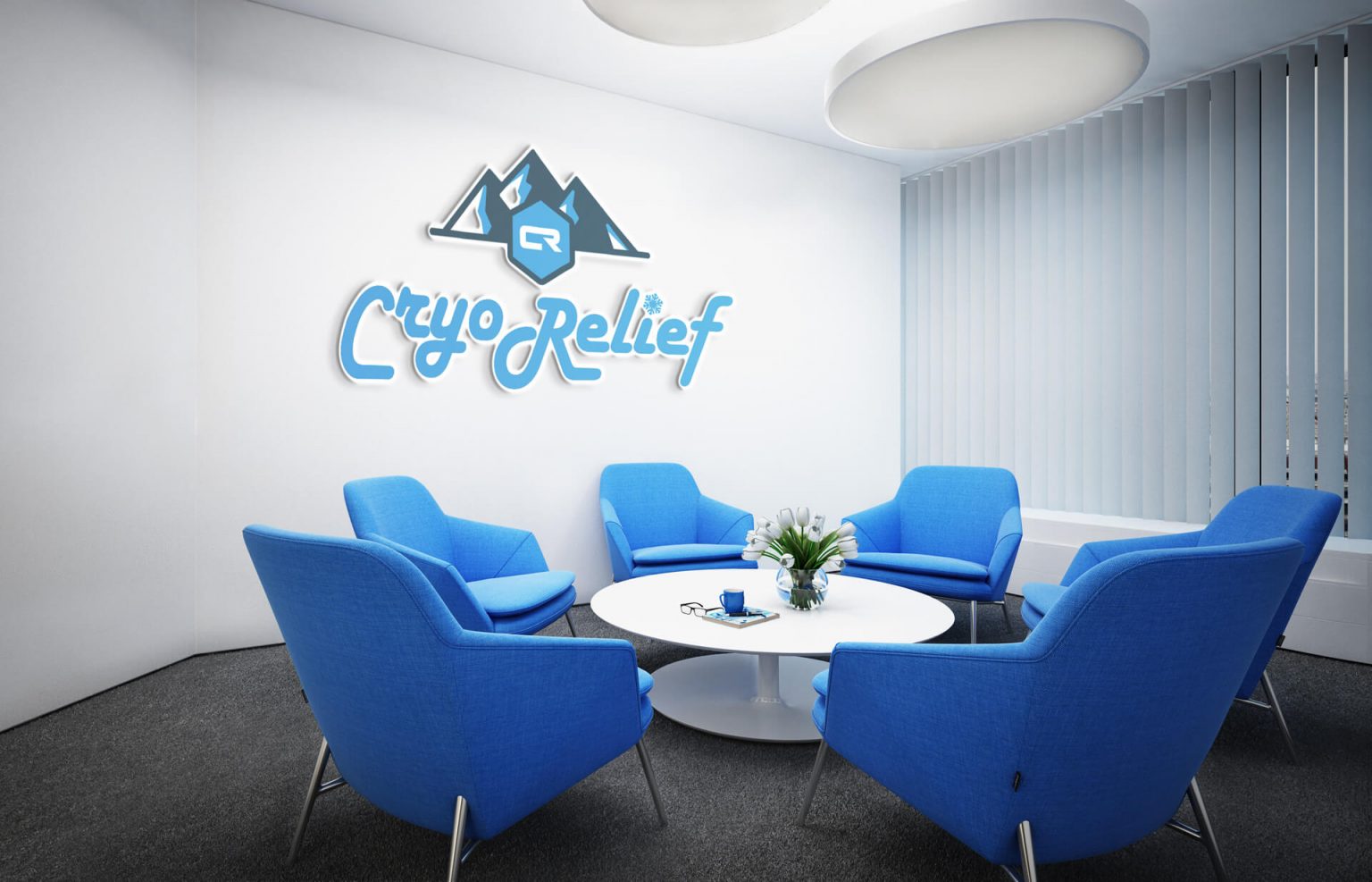 In order to always offer the best service,
CryoRelief works exclusively with selected partners