Small devices with a big effect – local cryotherapy has been used for years in the fields of wellness, fitness, sports, and beauty. Increasingly, more people enjoy the cold treatment and the positive effects it brings about.
Get your
local cryotherapy

Device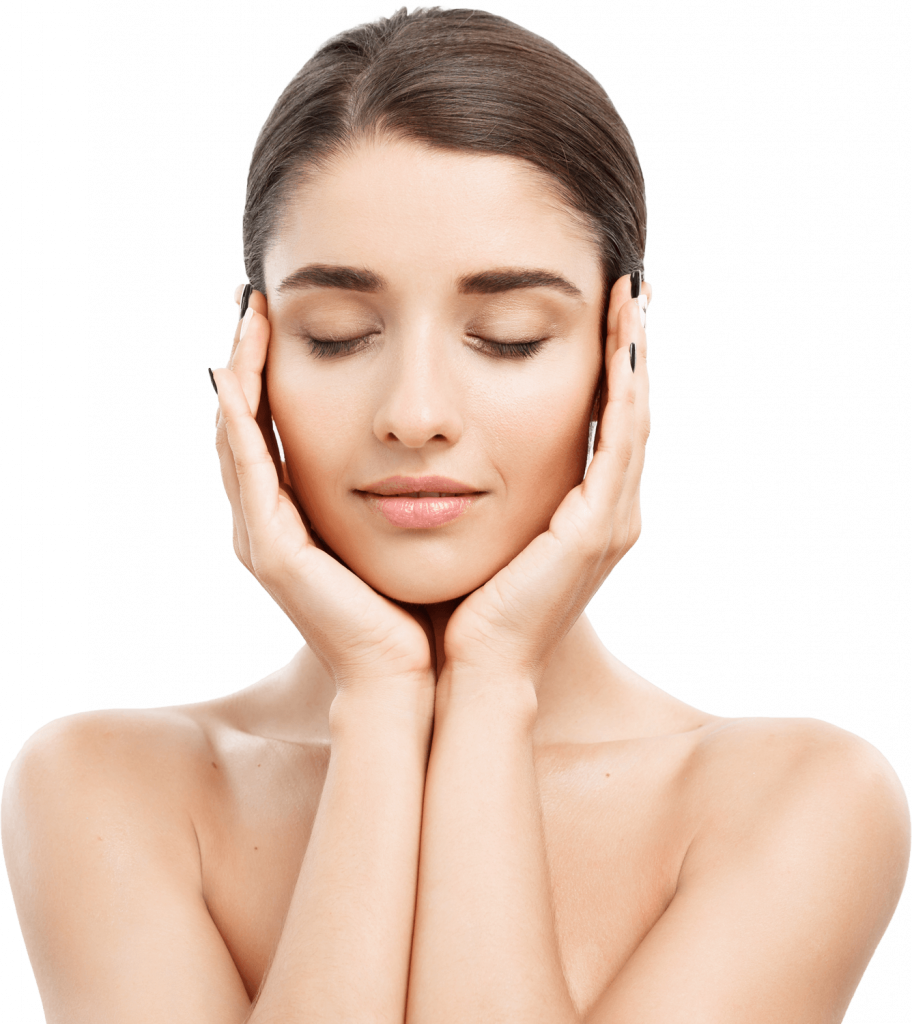 Local cryotherapy for
your Business
Cryotherapy is no longer reserved exclusively for professional athletes and movie stars. With advancements in technology and equipment becoming increasingly available, new clients are coming into contact with cryotherapy treatments daily.
What does this mean for your business? More and more people are discovering Cryotherapy for themselves – whether that's for fitness, beauty, wellness or sports.
The pioneer in the industry
The Cryo-T Elephant is a device for local cryotherapy that uses liquid nitrogen (LN2). Innovative construction developed by our engineers allows safer and more effective procedures. With Cryo T-Elephant you can enter a new world of cryotherapy.
It takes the device only one minute to be ready to use and it immediately reaches the final temperatures of -160°C.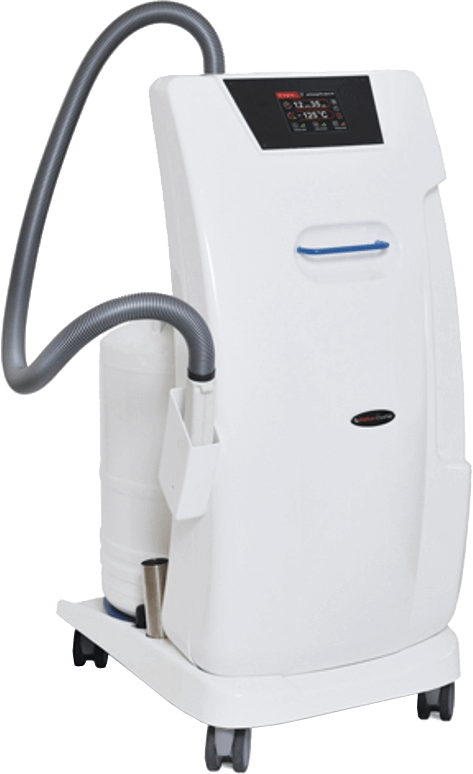 The
new generation

of local cryotherapy
The device uses standard electricity as the cooling agent to perform local cryo sessions. The CRYO-T ® Cooler can be customized according to customer's technical and design requirements (OEM). 
The innovative handpiece is equipped with two laser pointers which enables the operator to keep the applicator at an optimal distance from the skin during the procedure. This solution helps to achieve faster results. It is beneficial  for both the patient and the operator by optimizing the cost and time of treatment.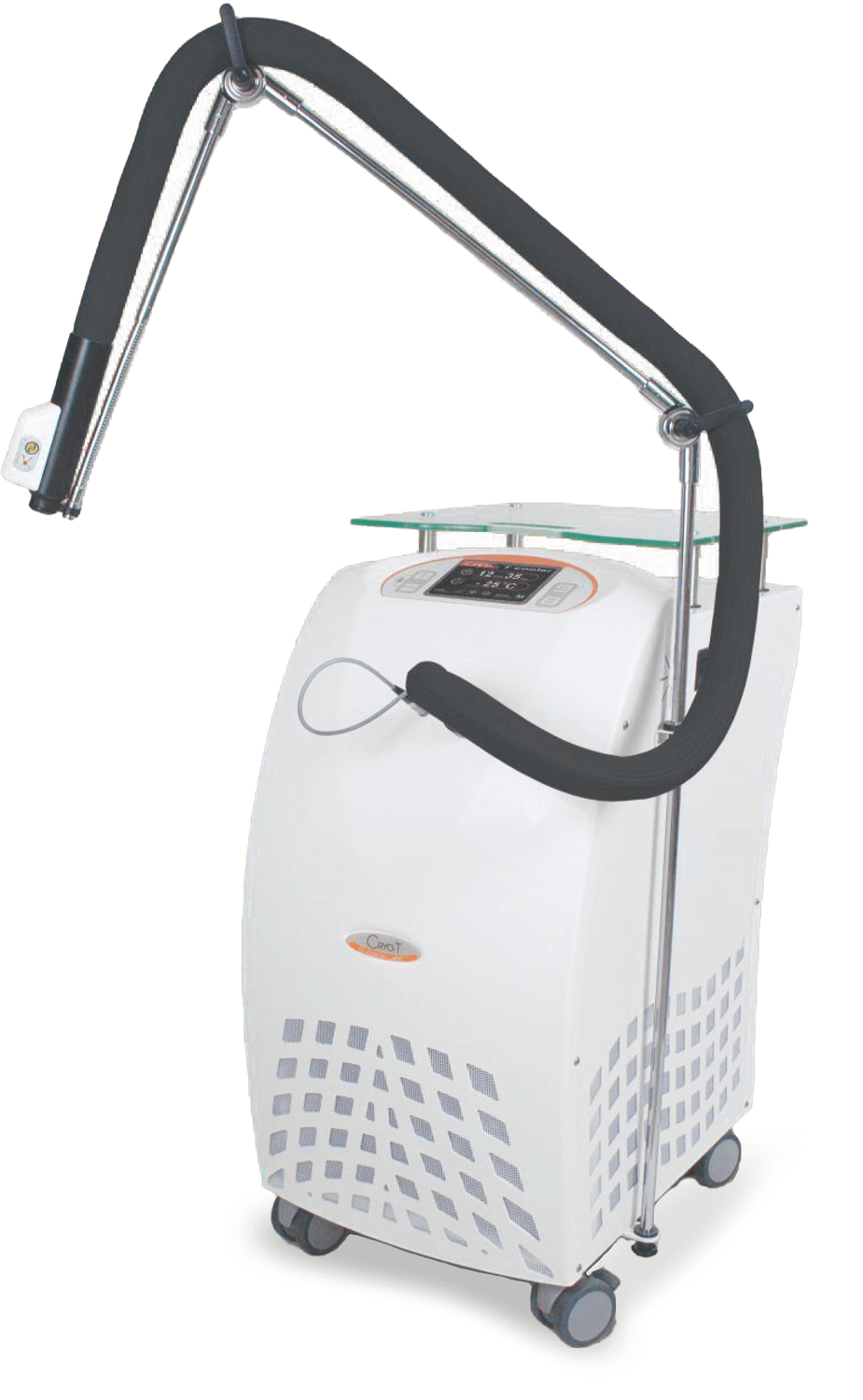 Your
first choice

for local cryotherapy
The Cryo-T DUO device is powered with carbon dioxide-gas, that has dual physical action. Due to these properties cold can be delivered deep down into the tissues for maximum effect. Procedures are conducted at a distance of approximately 2 cm from the surface of the skin with a working temperature of -75 °C to -80 °C.
CRYO-T DUO's Carbon dioxide-based cryotherapy permits safe and precise direct gas application, which is achieved by moving apparatus nozzle set to the lowest possible temperature (-75°C) just above the skin.
 Two replaceable nozzles allow precise cooling of selected parts of the body thus ensuring very economic utilization of CO2.