the
#1 Preferred Treatment

in Health & Wellness
SolaJet® has been a leader in Dry Hydrotherapy massage innovation for more than a decade, relentlessly pursuing its mission of providing the most therapeutic form of massage through innovation and proven results.
The SolaJet® DRYWAVE Massage System has numerous glowing references and has gained prestigious endorsements as we provide invaluable tools to our medical and wellness customers worldwide. Our commitment goes far beyond product fulfillment as we strive to become a committed partner working to deliver the highest therapeutic standards in the industry.
Want more information about how the SolaJet  DRYWAVE Massage System can impact your business?
The SolaJet®
DRYWAVE Massage System
SolaJet DRYWAVE Massage System is a breakthrough in massage therapy with dramatic user experiences and is even slightly preferred over a hands on massage by the majority of the population. Sessions also garner similar revenue with massage therapy, yet can be delivered for a fraction of the cost.
The SolaJet system uses as little as 35 gallons of self containted water and a traveling jet system moves up and down at the users command. Pressure, speed, location and zones can all be customized by the touch of a button. The touch-less nature of the massage allows the mind and body to better relax while the conforming nature of water allow deep tissue penetration without pain or irritation. Receiving a soothing hydrotherapy treatment while remaining clothed and dry make it the ultimate massage experience.
Zone isolation control allowing for targeted treatments
Self-contained water system (no plumbing required) simplifies setup and installation
Advanced electronics and optional Touch Screen, controlled access (t-max compatible)
Full size CT model or space saving CX design
Deep Tissue, Penetrating Heat and Flushing Wave Therapy
DRYWAVE can help elevate the therapeutic and massage standards found in many of today's Health and Wellness providers. Our advanced SolaJet Massage Systems can help dramatically improve client satisfaction and your bottom line. No other system delivers the therapy and value found in the SolaJet.
The #1 User Preferred Treatment in Health and Wellness
Can something that feels so good be so good for you? The answer is a resounding yes! And when you stop to consider DRYWAVE massage technology, no other form of massage exceeds the therapy delivered by combining its "perfect-pressure" deep tissue massage, penetrating analgesic heat and "wave therapy." These 3 important therapies help stimulate the lymphatic system and help promote better circulation.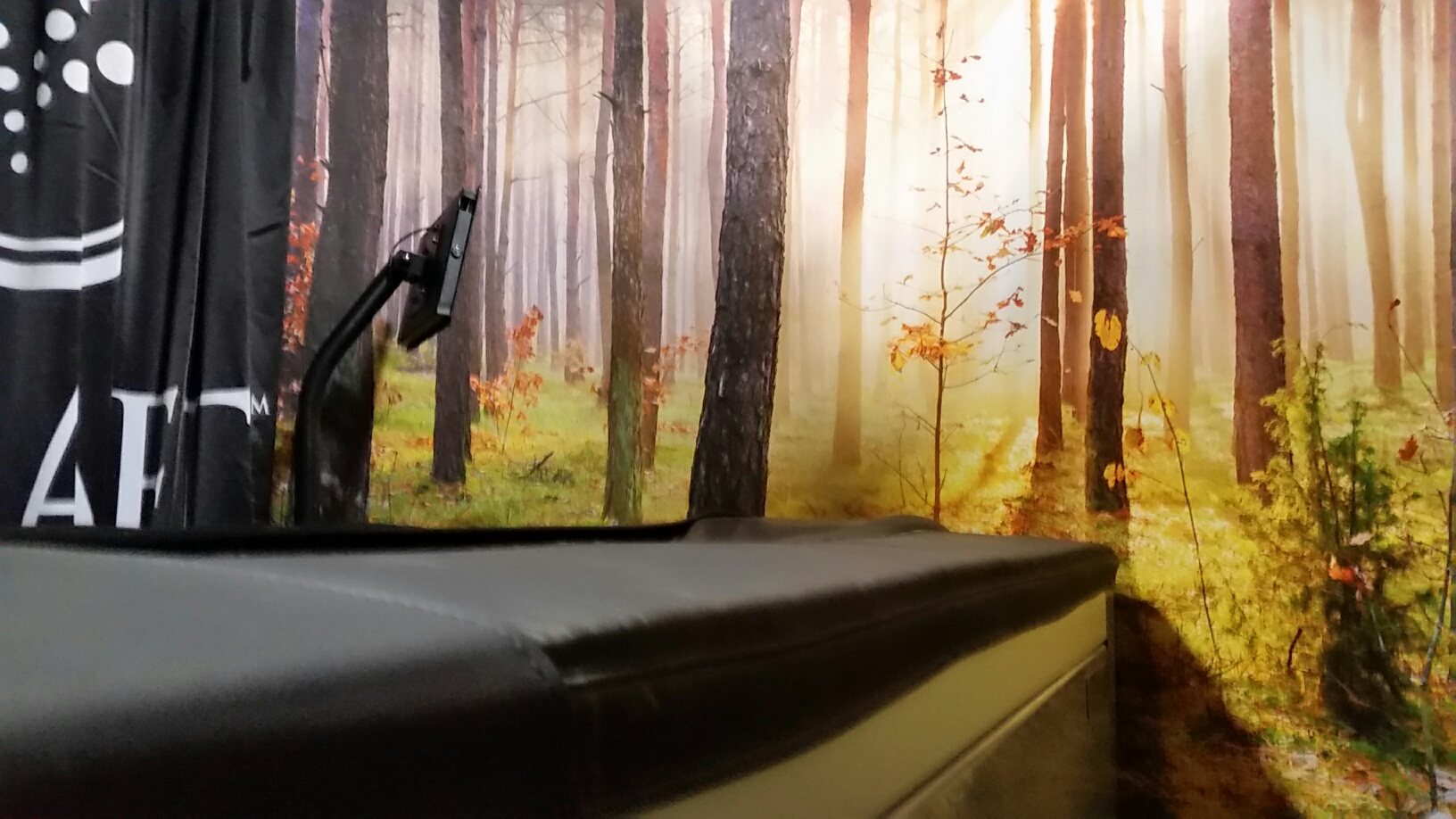 Benefits of Massage Therapy
Vascular – Decreases blood pressure, Increases oxygen perfusion, Stimulates endorphins, Increases circulation and lymphatic drainage
Neuromuscular – Analgesic relief, Relaxes connective tissue, Interrupts spasm pain syndrome, Reduces muscle tension, spasms/strains, and stress, Fibromyalgia, Swelling/edema, Stress and tension, Arthritic conditions, Chronic pain, Pressure sores and circulatory problems.
Relaxation – When the mind relaxes, the body relaxes which intensifies the massage experience and benefits. Relaxation for the body and soul.
Simply put, movement is critical to life. When you don't move enough, complications eventually happen. Alarmingly, less than 1 in 3 Americans (28% and declining), meet the governments minimum requirements for activity per week and thus are deprived of many important benefits. Lesson… 72% of us need to exercise more.
Nothing substitutes for real exercise but for those not able to maintain adequate levels of activity, massage can be an important supplement, providing many of the health benefits derived from exercise. DRYWAVE massage serves both as a want and a need.
And did you know one of the top reasons people miss work and seek medical help is lower back pain? One of the main causes of back issues is inactivity (sitting). The SolaJet is especially effective in targeting the back muscles to deliver stimulating relief by providing deep tissue massage and increased circulation.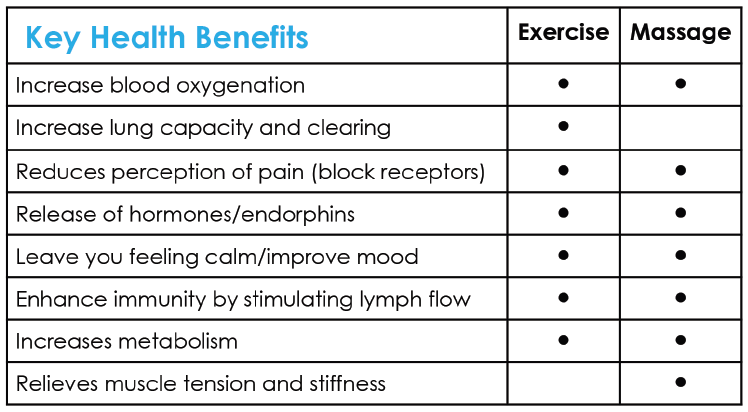 When adding Dry-hydrotherapy to your business we know you have choices. Here are a few points that make Solajet stand out over the competitors:
The Massage Experience – Our company began as a quest to design and develop the very best massage experience for the medical industry and we have fulfilled that vision. Our patented design delivers the industries leading pressure and overall experience. Advanced sound suppression and unique massage programs provide a remarkable difference.
The Marketing Difference – In addition to our jump start package, we offer a marketing subscription which produce high-end monthly campaigns to create awareness and build interest in the Solajet. You will be impressed with the fresh monthly creative and the easy to implement tools that come boxed and ready for monthly implementation.
Service Distinction – SolaJet supports the industry's leading warranty, often doubling our competitors. SolaJet Massage Systems are being heavily used by some of most demanding industries ranging from health clubs to high volume medical practices. National service support is based out of Fort Collins, Colorado and a growing number of localized service representatives.
Custom Support – We know the environment of the massage is important. When the mind is at peace, the body relaxes and the overall enjoyment is enhanced. Whether you need tips designing and furnishing a room with a professional look or need help with customized support, we are here to provide support and solutions.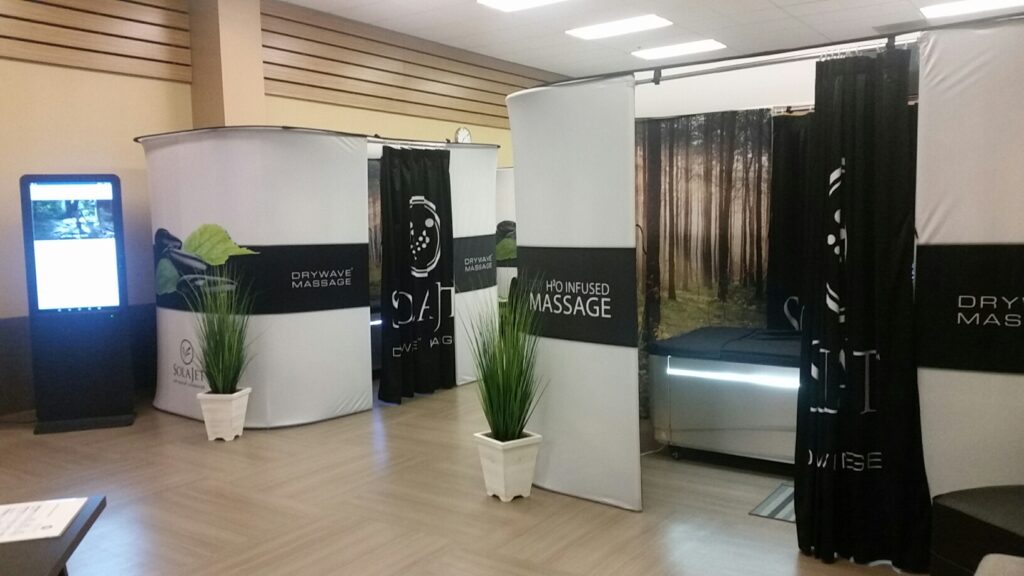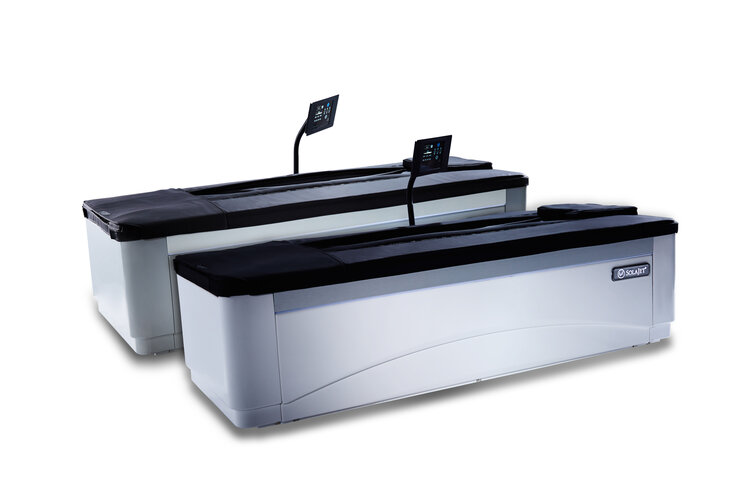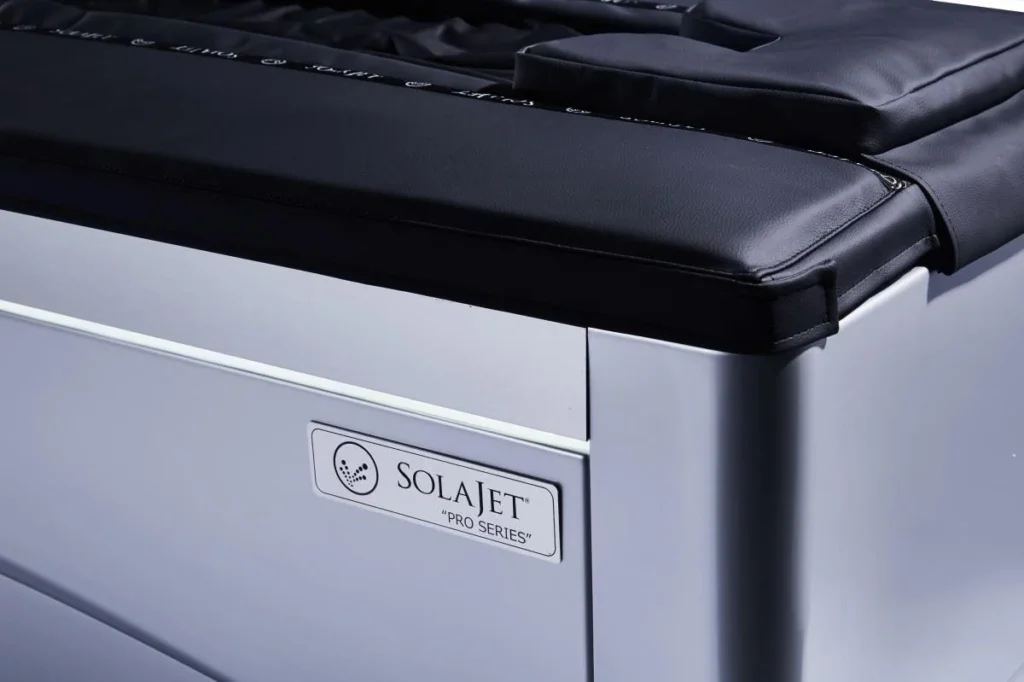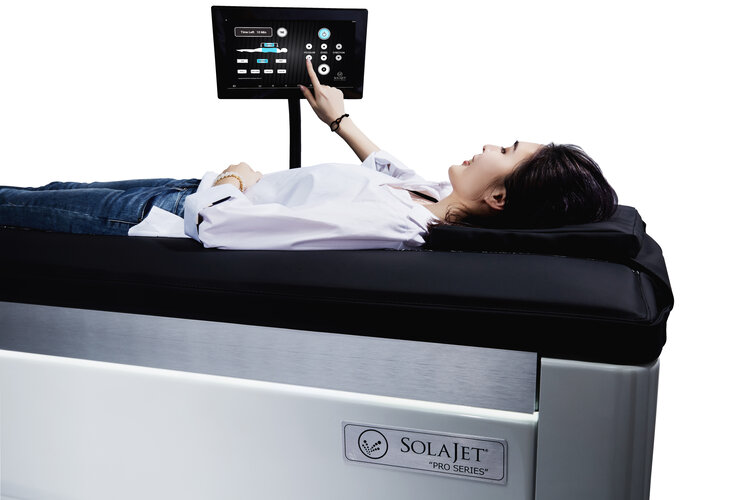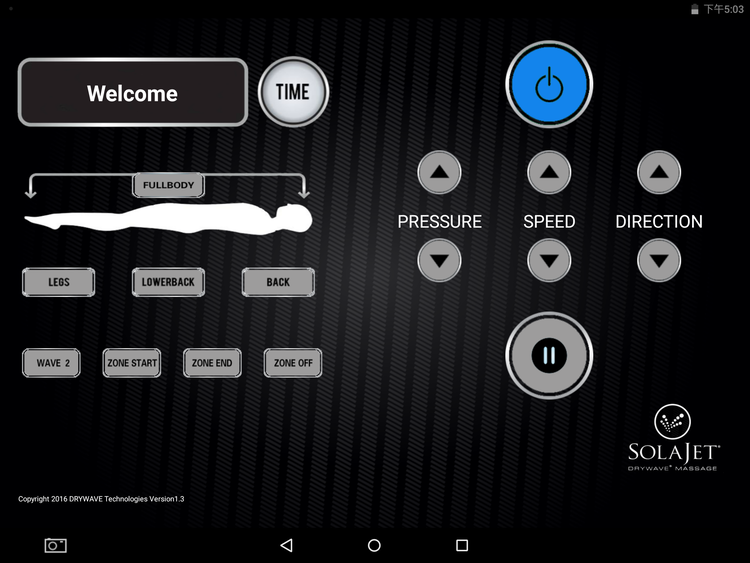 The SolaJet Advantage
Massage Experience: Best in the industry
Marketing Difference: Fresh Monthly Campaign
Service Distinction: Industry's leading warranty
Custom Support: Room design and ongoing support