Cryotherapy is commonly used in modern sports medicine since it can expedite rehabilitation after injuries. In the beauty and cosmetics industry, cryotherapy sessions are used for improving blood circulation, skin rejuvenation, anti-aging therapy, and for removing toxins from the human body.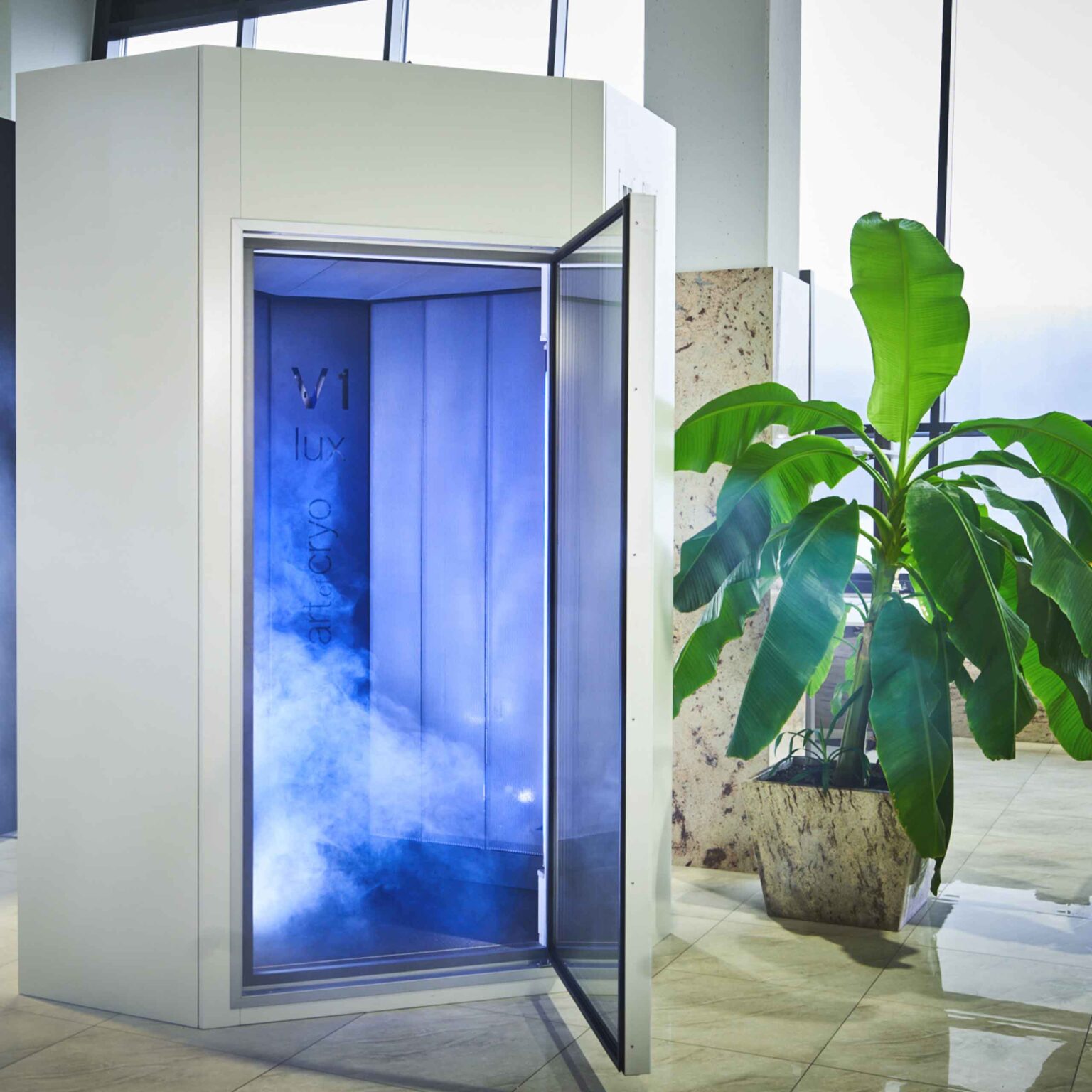 Purchase your individual

whole body cryotherapy chamber
Which Cryotherapy device suits you better? The classic nitrogen Cryosauna or rather the innovative completely electric cryo machine? We will be happy to help you with this decision and advise you on our different products.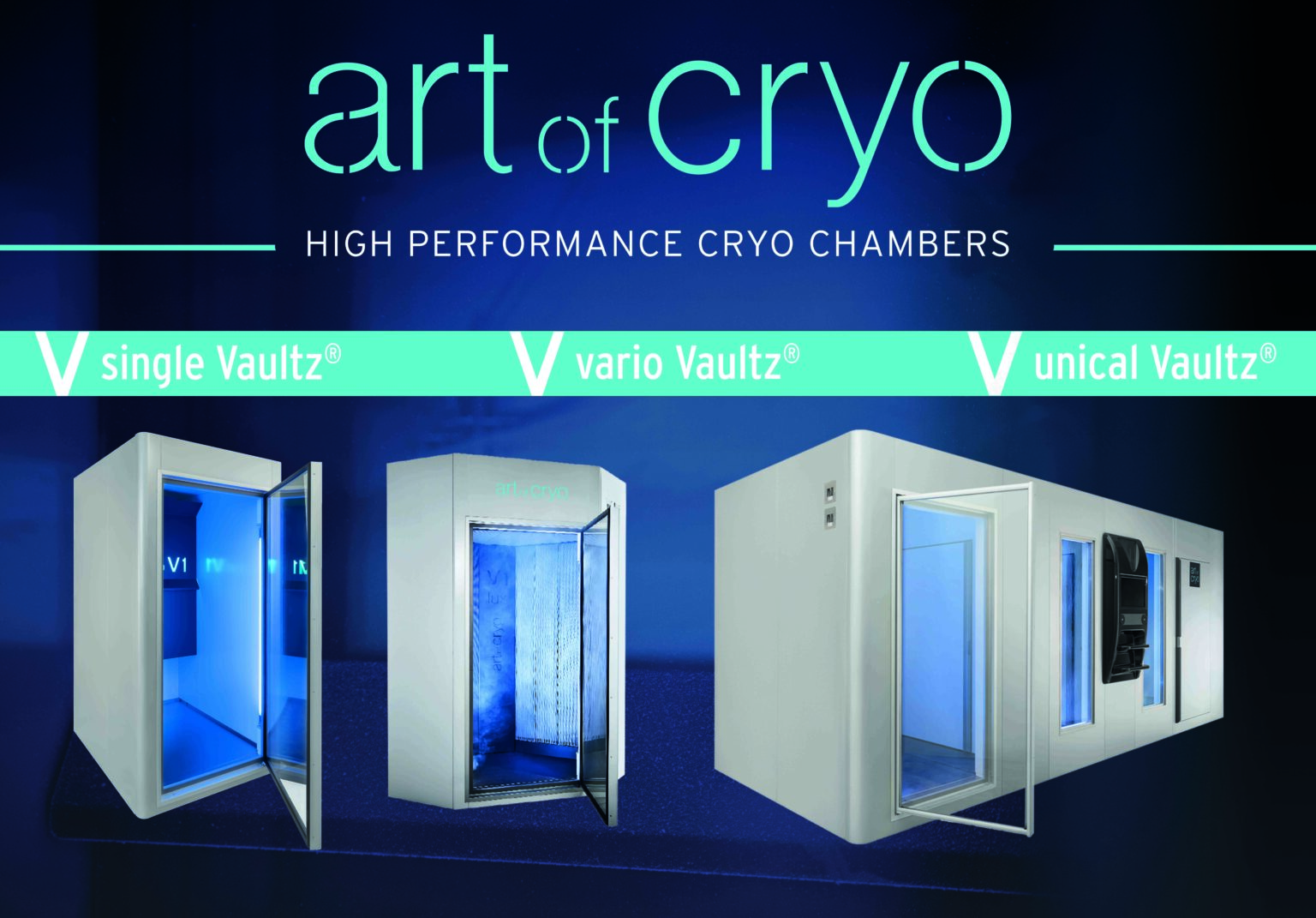 Electric whole body cryotherapy
Art of Cryo – Innovative & electric cryotherapy machine – designed to offer your customers and patients the maximum benefit of cryotherapy. All Art of Cryo units are 100% electric: It cools down to -166°F completely without nitrogen.
This electric cryotherapy machine offers you and your customers a wide range of applications and is customized to be adapted to your personal needs.
Nitrogen whole body cryotherapy
After many years of working in the cryosauna area, this exclusive cryo chamber has been developed. Cryomed PRO is a nitrogen cryo chamber that allows cryotherapy at an incredible low level of temperature. With the power of nitrogen it cools the air down to unbelievable -190°F. Equipped with new features, the latest Cryomed PRO version can even be connected to the local WiFi and thereby provides an easy solution for most problems by allowing a remote service support.
What is cryotherapy is used for?
Cryotherapy has become increasingly popular in the last years. While in the past only stars and top athletes had the privilege to benefit from the positive effects of extreme cold, it now becomes accessible to the average citizen. Learn more about cryotherapy and how it can enrich your business model.
The advantages of cryotherapy
Cold therapy uses the natural power of cold, which can have a positive effect on health, well-being, and even physical fitness.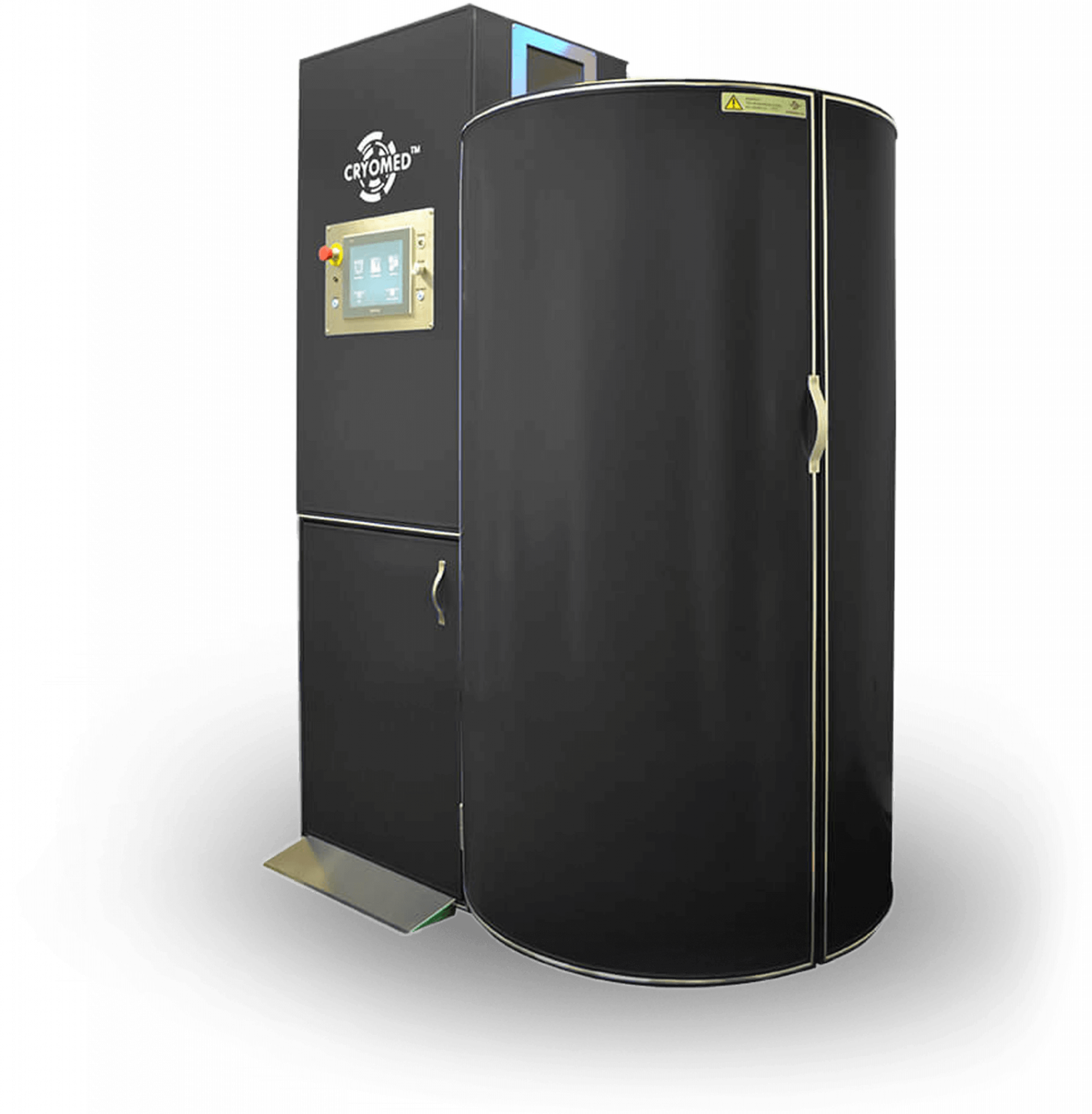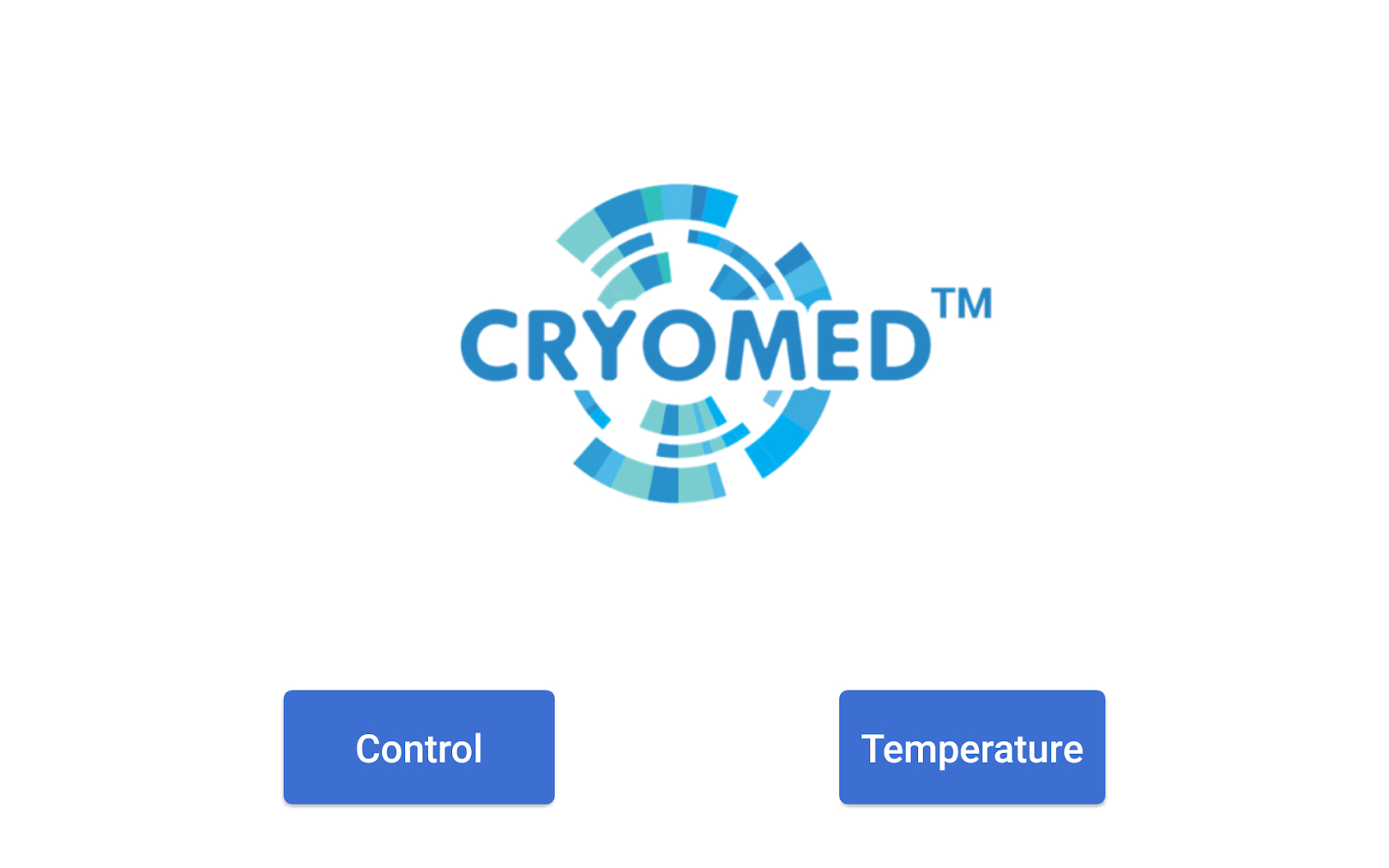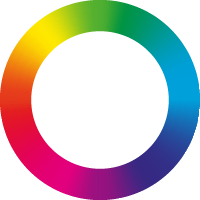 The
industries


using cryotherapy