This multifunctioning device combines cold, EMS, and LED in ways never seen before to improve your figure and perfect your look.
Get one of the
most advanced cryoli­polysis machines
The CryoEMS cryolipolysis device is one of the most advanced apparative cosmetic devices currently on the market. It combines CRYO technology and EMS muscle stimulation. Cold, muscle stimulation, and LED are integrated in each of the eight plates.
Purchase Cryo EMS

Cryolipolysis

and

EMS

in one device
CryoEMS combines Cryolipolysis and Electric Muscle Stimulation in each cooling plate. This means that both technologies work in tandem in each handpiece to slim and tone the treatment areas. And the best thing about this is that the cryolipolysis treatment is not reduced to a particular body area, but can be applied almost anywhere with the unique facial and body handles of CryoEMS.
Time and electric sensitivity can be individually set on the 15″ touchscreen display. Once they are set and the handles are applied to the treatment area, permanent supervision is not necessary.  The employee can either take care of other customers of perform another local treatment, which supplements the CryoEMS application.
The treatment is very gentle and pain-free. The procedure is easy to learn and not work-intensive at all. Attaching and detaching the elements only takes a few minutes. While the procedure is running, your customer can relax and you will have the opportunity to take care of other important issues.
Want more information and learn how
Cryo EMS can impact your business?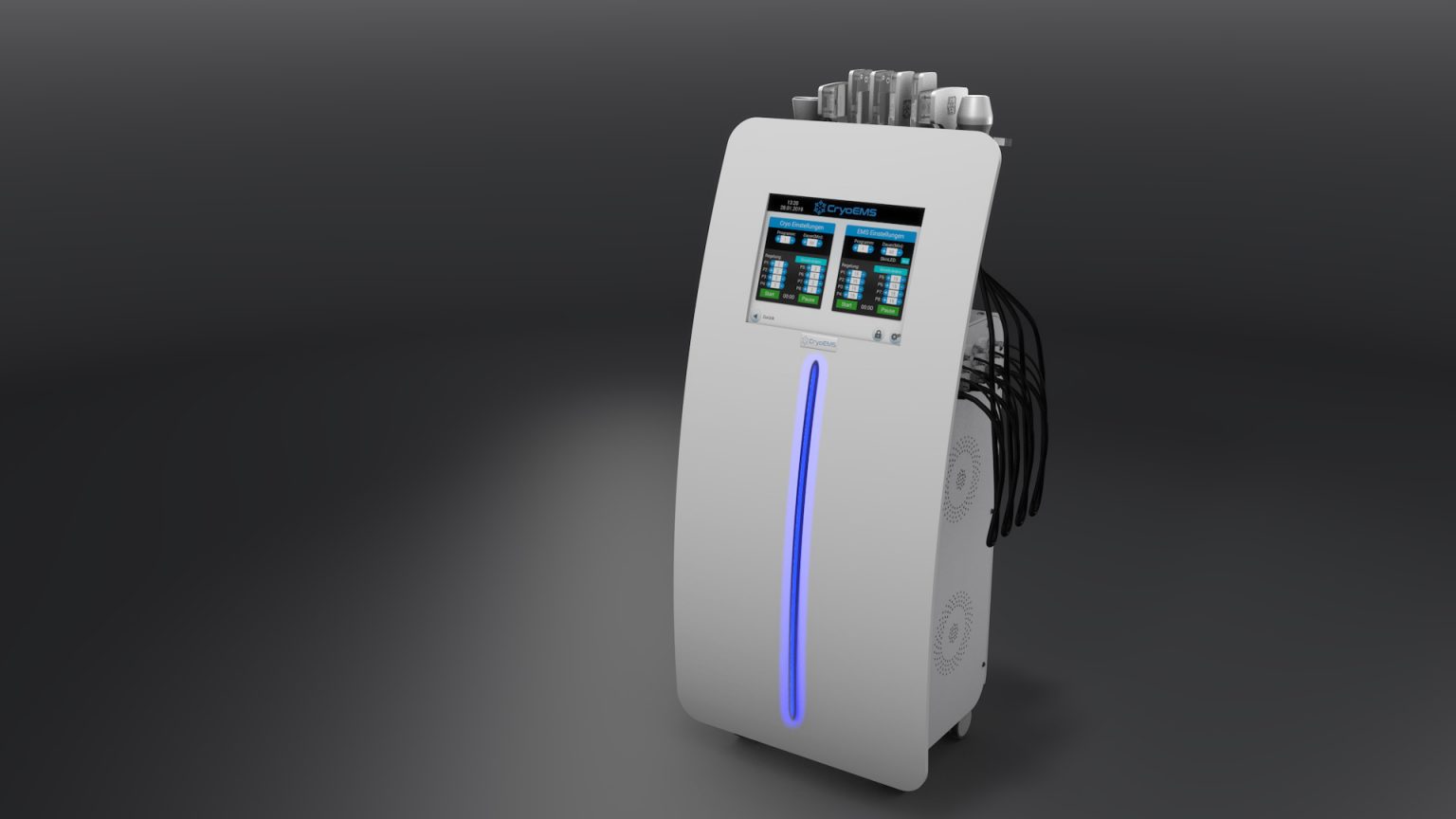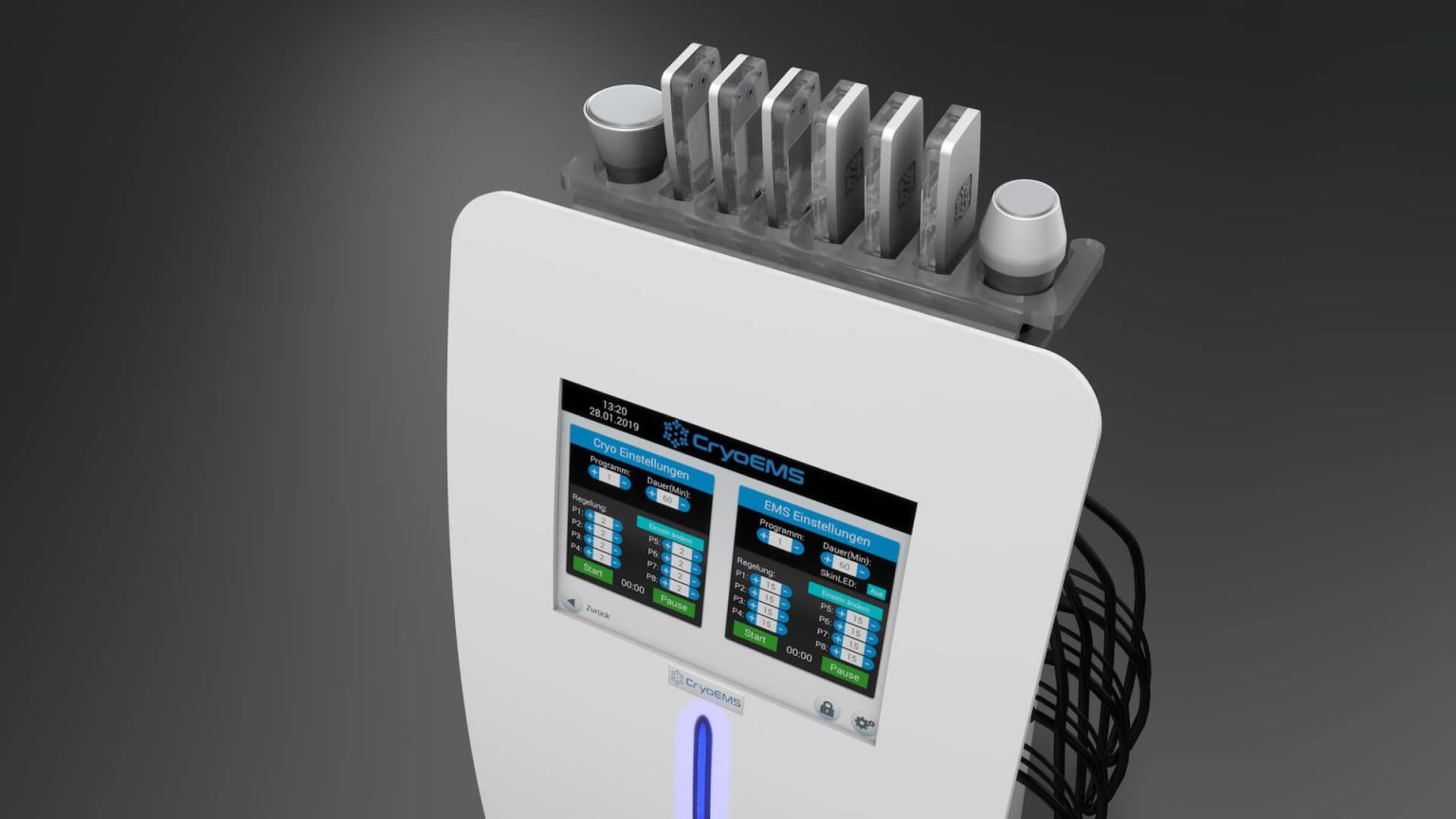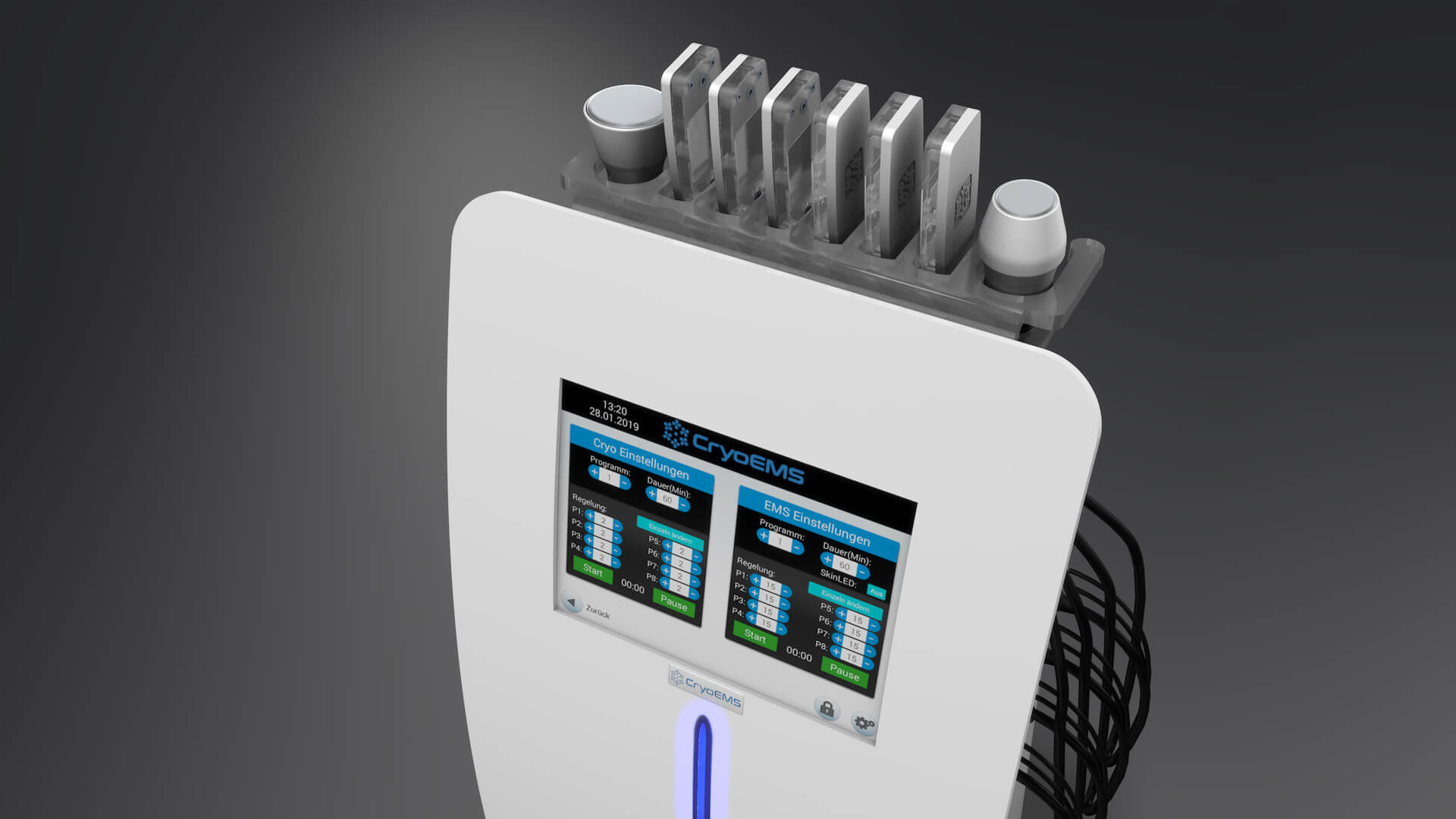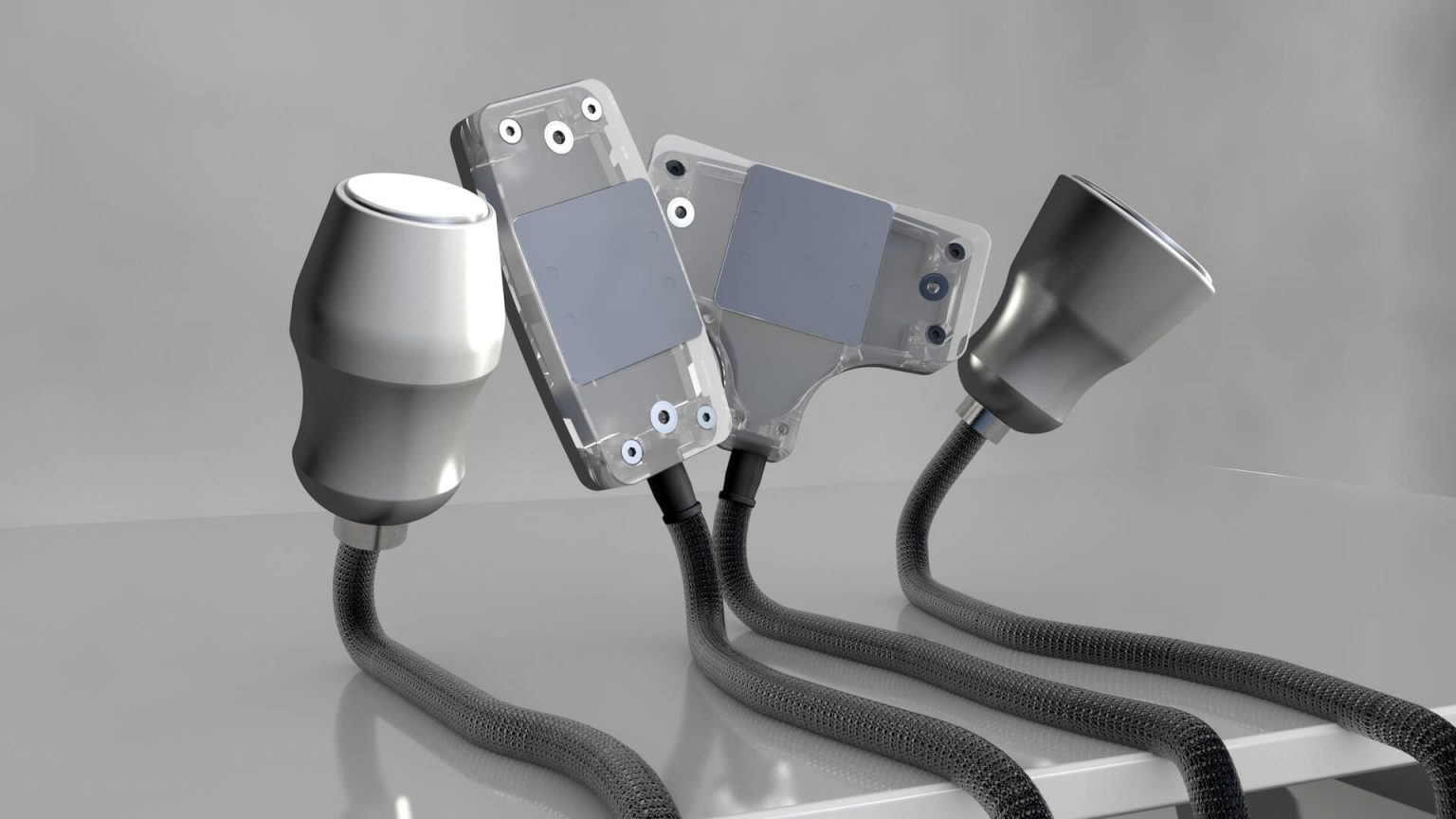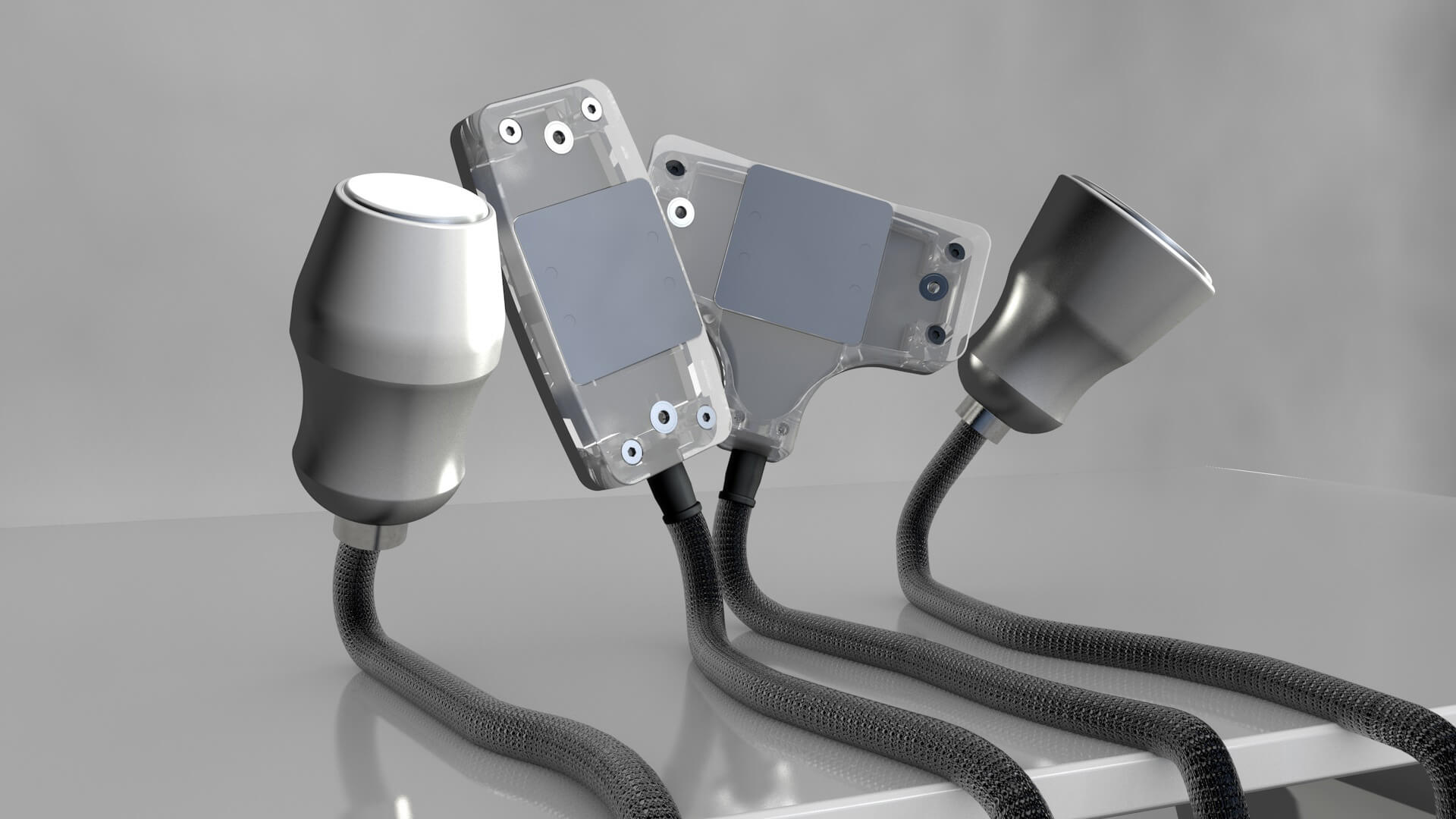 Size and fat reduction with cryolipolysis & muscle stimulation with EMS
The unique combination of three technologies in eight cooling plates gives you to rare opportunity to select several body areas at the same time during one application. The CryoEMS Cryolipolysis device can be used as a basic foundation for your beauty salon or as an extension of your beauty salon, tanning salon, or gym.
CRYO EMS: Innovative. Enjoyable. Efficient.
What cryolipolysis is used for
Freeze the fat away with constant low temperatures, enhance the skin with blue LEDs, and firm the body of your costumers with the integrated EMS function in every CryoEMS handpiece. And the best thing about it: This process is completely pain-free, non-invasive, and skin-friendly.
Choose from a wide range of body and face applications or profit from customized sessions – no matter where your customer's problem areas hide, with CryoEMS you have the perfect solution for each and every one of them.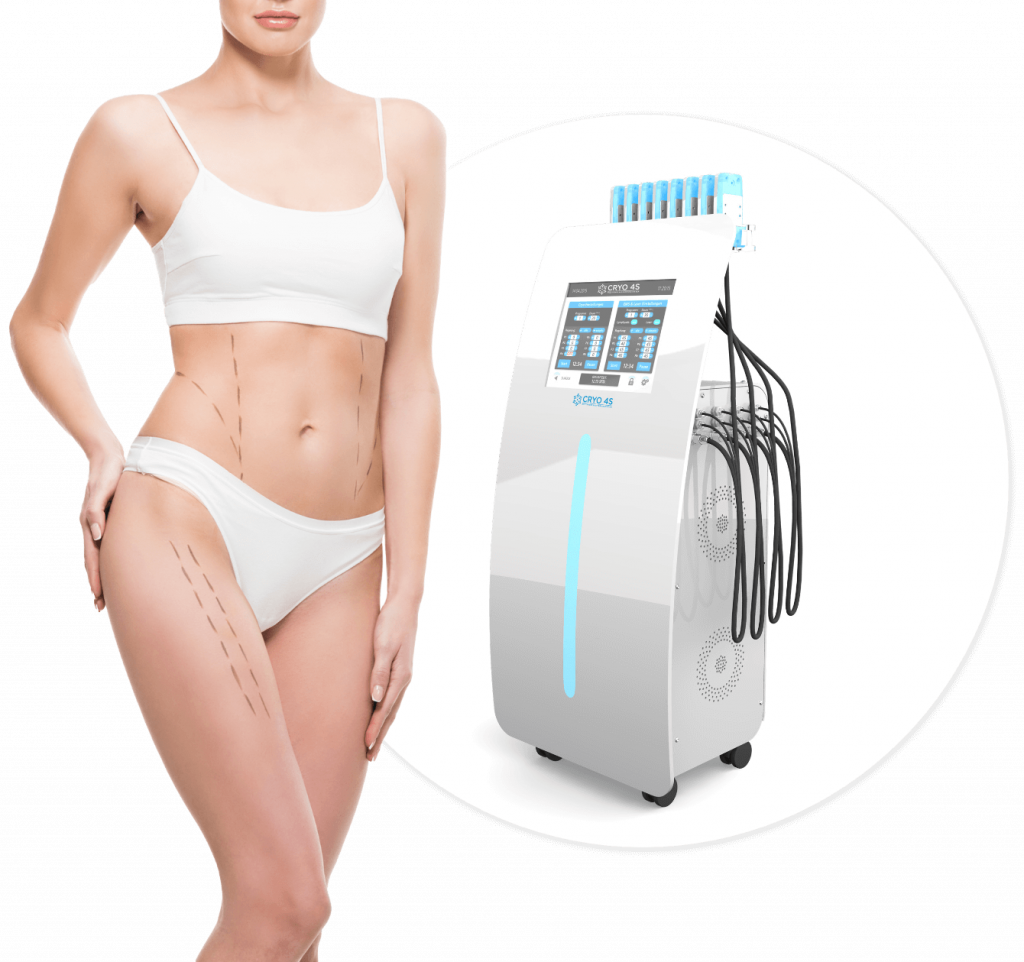 The advantages of
Cryo EMS
CryoEMS is the only device on the market that gives you three business opportunities in one device. Reach a larger target group and generate more sales.
Purchase cryolipolysis device

Cryo ems

cryolipolysis and ems in one device
Who can profit from cryolipolysis?
Many customers struggle with persistent fat pads that just do not want to disappear no matter what they do. The possibility of freezing the fat away is becoming more and more popular in recent years and offers great sales potential, as it is the non-invasive and pain-free alternative to surgery.
What is the best way of local cryolipolysis?
CryoEMS combines the advantages of cryolipolysis with the technology of LED lights and the effects of electro muscle stimulation. This way, clients can benefit from multiple advantages by only using one device – like fat reduction, skin enhancement, tissue tightening, figure optimization, muscle relaxation, anti-aging, cellulite reduction, and many more.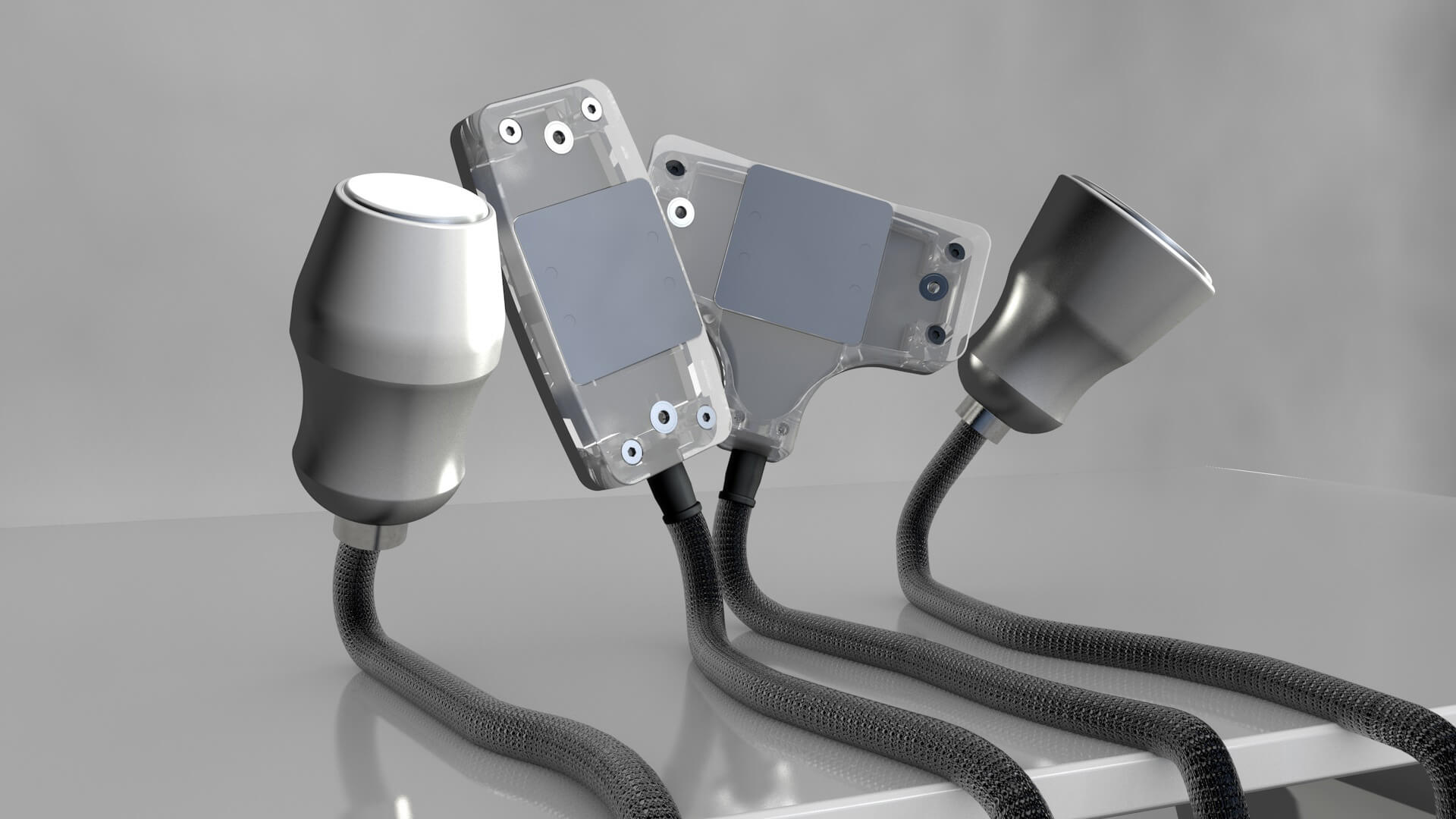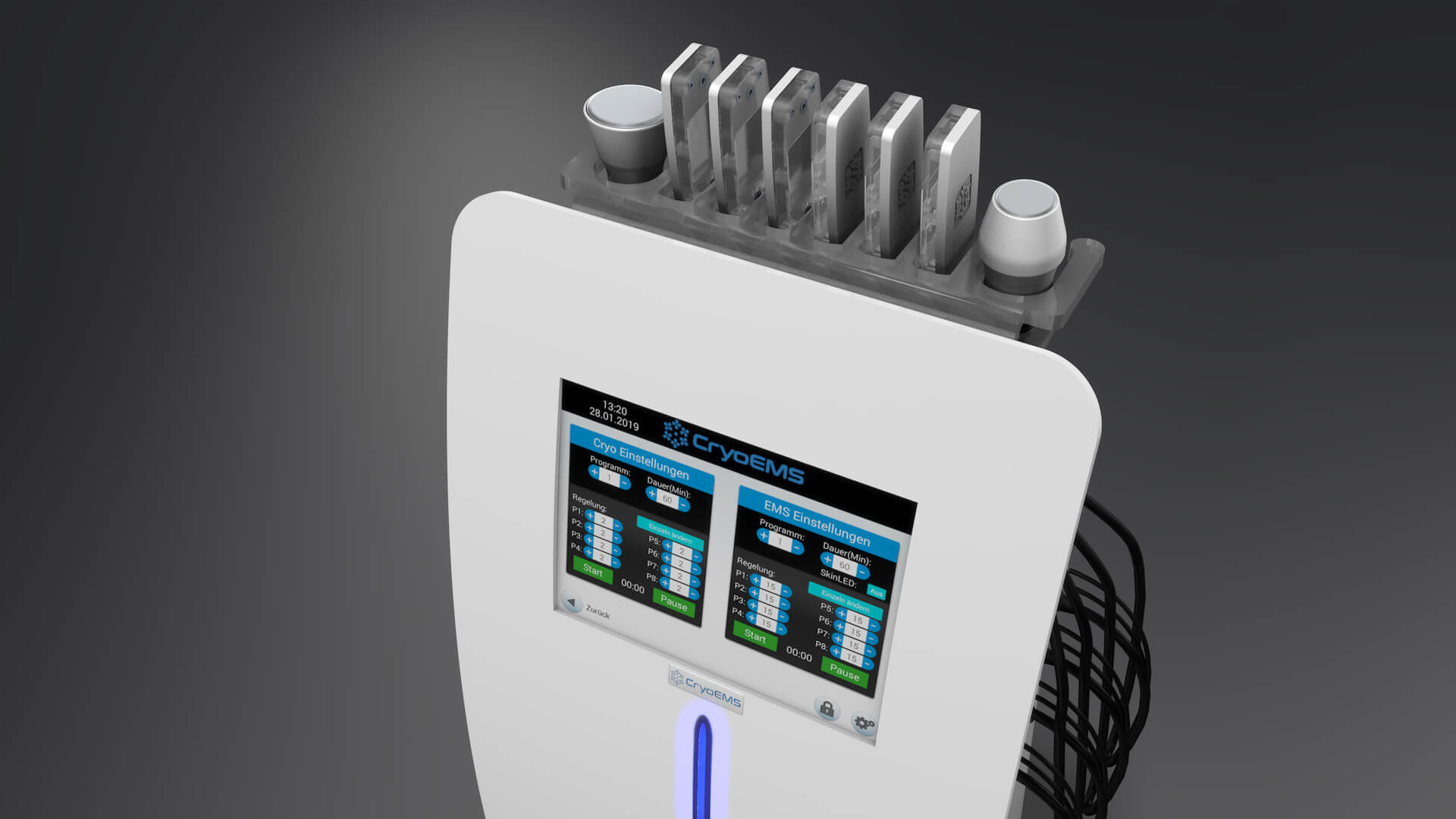 A unique product that helps both you and your customers. Take your business to the next level with cryotherapy.
Unique technology
Cryolipolysis, EMS & LED - all in one device.
Customer magnet
With CryoEms you can reach new customers and bind existing ones to your studio.
Safe treatment
The specially developed security software makes CryoEMS particularly secure.