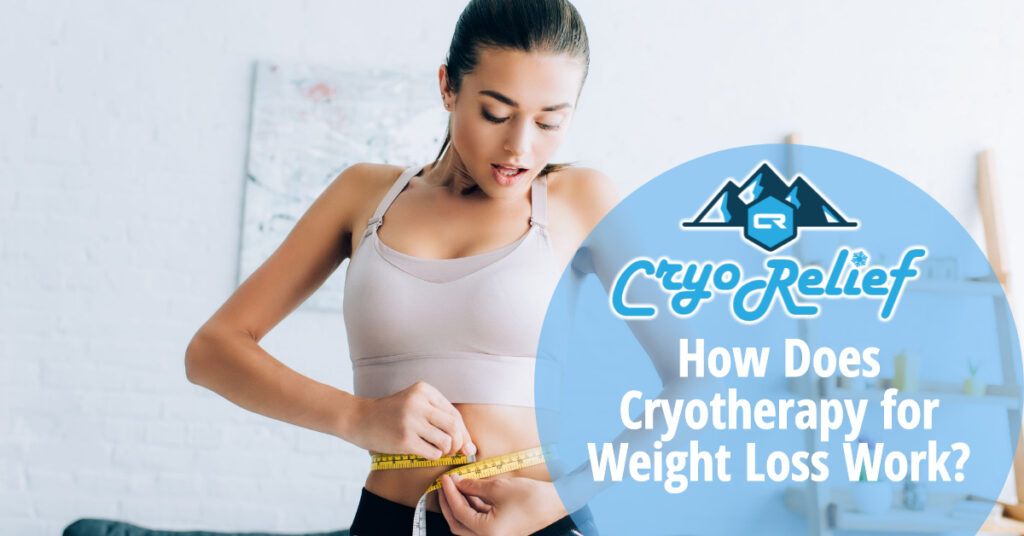 Are you looking for a way to expand your practice by offering safe and effective weight loss solutions? If so, then cryotherapy products are definitely worth exploring. Cryotherapy, or "cold therapy," is a treatment that involves exposing the body to cold temperatures to trigger self-healing mechanisms, boost the metabolic process, decrease anxiety, improve sleep, and stimulate the immune system, among other benefits. Cryotherapy has numerous applications including pain relief, recovery from injury, weight loss, and more.
The goal of cryotherapy for weight loss is to reduce inflammation and stimulate the body's natural healing process while shrinking fat around areas such as the stomach, buttocks, and thighs. In addition, it can help decrease bloating and puffiness while toning your skin.
Cryotherapy for weight loss works by exposing the body to very cold temperatures, typically ranging from -110 to -140 degrees Celsius (-230 to -284 degrees Fahrenheit), for a short period of time. This exposure causes the body to burn more calories as it works to warm itself up. Additionally, the extreme cold can boost metabolism and reduce inflammation, which may also aid with weight loss.
It's important to note that cryotherapy should not be relied on as a primary method for weight loss and should always be combined with a healthy diet and exercise regimen. Thus, you have the option to offer comprehensive weight loss programs that encompass diet, exercise, and cryotherapy products.
Cryo Relief offers sustainable, affordable cryotherapy products designed to help you expand service offerings and grow your business or practice. Some of our most popular cryotherapy products include the whole body electric cryotherapy chamber, nitrogen cryotherapy chamber, and various types of local cryotherapy devices. Cryo Relief also offers excellent cryotherapy equipment financing options to make the purchase easy on your bank account. Want to learn more about how adding a cryotherapy machine can enhance your business? If so, give your friends at Cryo Relief a call for a complimentary in-person or remote video consultation today.